A warm welcome awaits you at The Loch Maree Hotel in Gairloch, Ross-shire,
which is set in some of the most breathtaking scenery on the west coast of Scotland.
The Loch Maree Hotel was built in 1872 and offers a warm welcome to anglers, walkers
and the visitor wishing to explore this territory of untamed beauty. Loch Maree Hotel also
has a restaurant where all residents can dine whether they book or not.
Unfortunately we are unable to accommodate dogs or other pets at the Loch Maree Hotel.
We politely request no children under 16 in the hotel.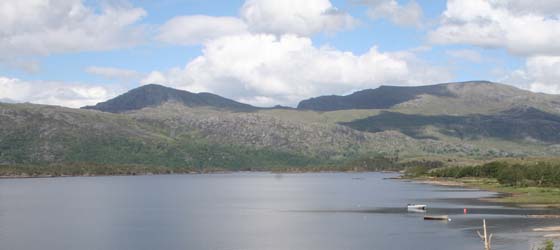 Beautiful Loch Maree
Loch Maree is one of the most beautiful in Scotland and many songs have been written about it.
Its history can be traced back to the 7th century when St Maelrubha, the celtic Missionary, established a cell on Isle Maree, one of several islands on the Loch.
Queen Victoria stayed in the Hotel in 1877. Her Majesty was by no means the first to be captivated by the Loch and its celebrated islands, the history of which is shrouded in legend.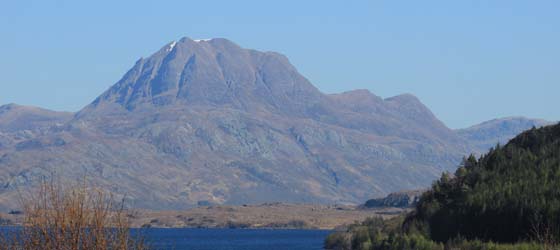 Spectacular Scenery
For the ornithologist the bird life is fascinating, with a number of rare species including crossbills, Black-throated divers and sea eagles.
The hill walker is provided with a base from which to bag numerous Munros and Corbetts. With the Beinn Eighe National Reserve, Slioch and the Torridon Forest on our doorstep, there is an abundance of nature trails to suit everyone.
The Loch Maree Hotel in Gairloch provides a peaceful retreat to all our guests.